Mebane Electrical Services was founded in 2018 to meet growing demand for small and specialized electrical projects. After it was apparent that I was not able to fulfill all the service requests on my own, we started hiring other licensed electricians to help fill the need.
Our Philosophy
Family Matters, not only the families of our customers but also those of our employees. Where we want to help all of our customers, we also want to help our employees. We are deliberate in building an environment where family is number 1.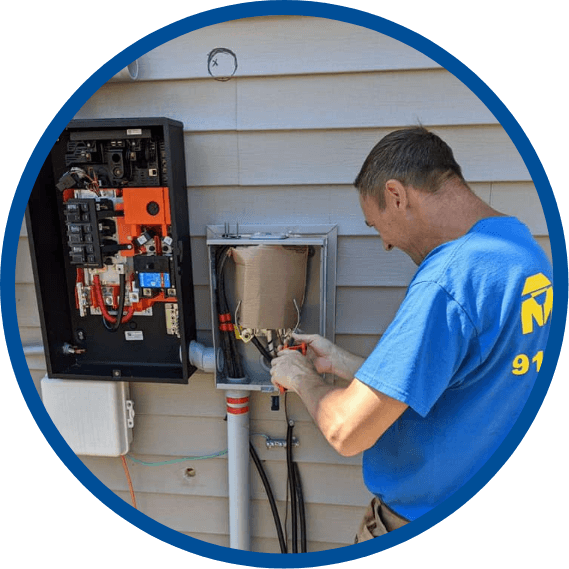 Reliability
Getting the job done right the first time is not a goal, it is a requirement. We strongly believe that doing it right the first time reduces cost, time, and stress. Although we are mindful of your pocketbook, we don't believe in shortcuts, as those can lead to disaster.

Safety
Safety stands close in line with reliability, and we don't take shortcuts. The safety of our customers and employees is non-negotiable.

Convenience
We are a family-owned business, and we promote a healthy work and life balance. However, our crew understands that we are in a service industry, and we are here to accommodate your schedule too.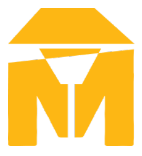 We proudly serve Mebane, Hillsborough, Durham, Chapel Hill and Burlington.